Rob
---
Rob Thomas,
Director and Head of Analysis
Rob studied semiotics at Oxford University, before joining the Procter & Gamble graduate programme in 1993. From there he joined L'Oréal, to run the category-defining skincare brand, Synergie. Then it was time for a change: three years with Semiotic Solutions, the UK pioneers of brand semiotics.
In 2005, sensing clients' need for a more accessible approach, Rob founded Practical Semiotics and soon built a list of forward-thinking global clients and agency partners.
As well as running the business and leading on projects, Rob teaches semiotics for the Market Research Society in London.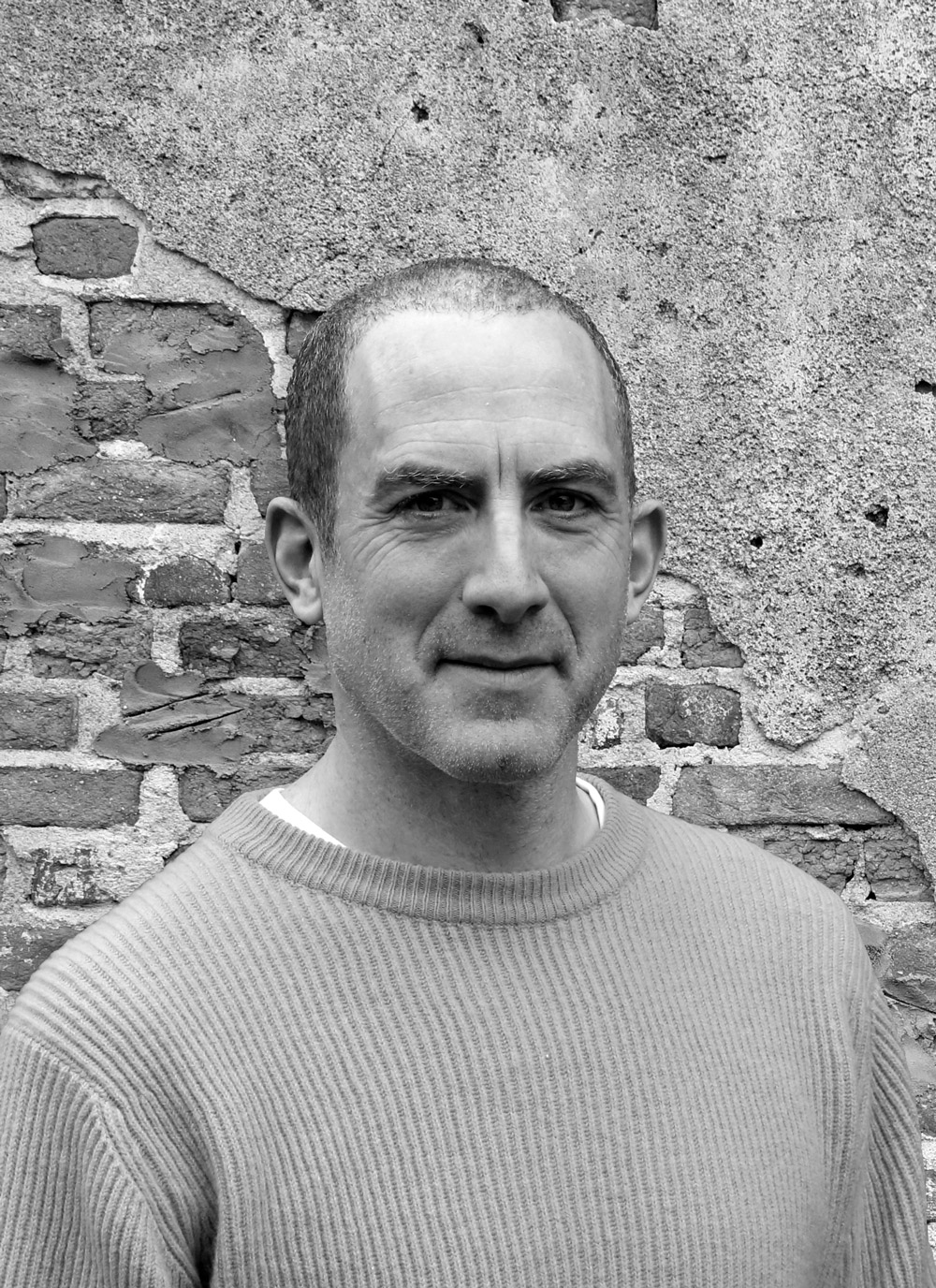 Q&A
What else have you done in life?
Taught a six-week course in pop history at my son's primary school.
Drove a 'soup n sarnies' van for Southwark Homeless Network.
Worked the bar at legendary club The Haçienda in '89.
Favourite brand?
Waitrose: bold business plans, ethical supply chain and quietly, consistently works its British heritage.
Favourite band?
Bowie. (Mail me for extensive discussions…)
Favourite ever project?
'The Semiotics of the Dublin Pub' for Diageo. 'Nuff said.
Pet Hate?
Richard Branson trying to be mates. Just sell me a train ticket and let me go to the loo in peace.
Michael
---
Michael Flexer, Senior Analyst
Michael has spent the last twenty years understanding how we construct ideas about ourselves and our experiences.
Michael has a degree in English from Oxford, an MSc from King's College, London and a PhD in semiotics and mental health from Leeds. He is now running a Wellcome-funded research project at Exeter University.
Michael and Rob have been working together for fifteen years. It's been fab.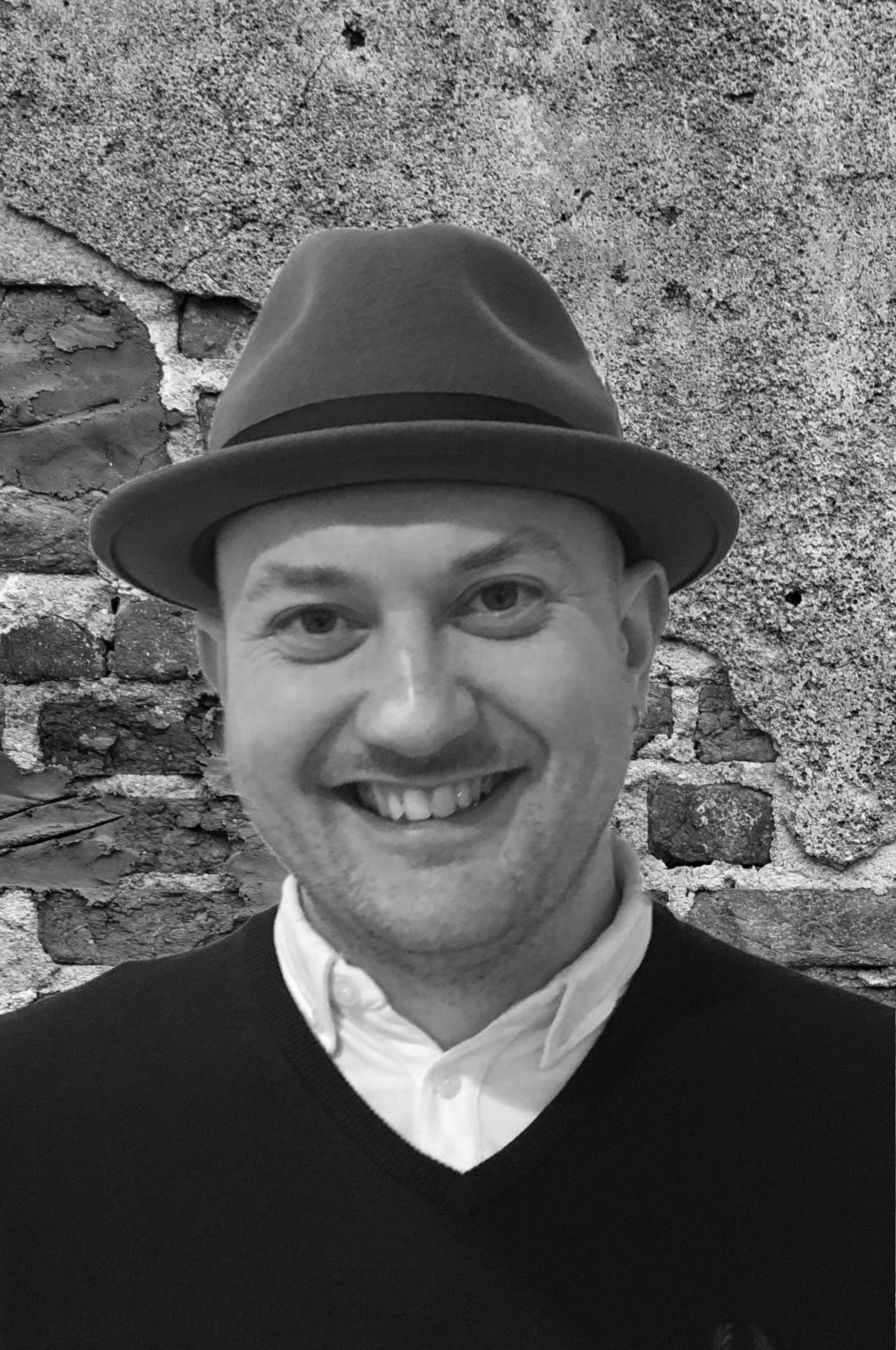 Q&A
What else have you done in life?
Held a monthly comedy night above a Turkish pool hall in Dalston.
Completed a PhD in 'Semiotics of Mental Health'.
Ghost-wrote a biography of Iranian President Ahmadinejad.
Favourite brand?
Guinness, for its fusing together cultural opposites: iconic yet innovative; intellectual yet sporty; straight-talking yet surreal. I could go on...!
Favourite band?
Anything under the P-Funk umbrella. If George Clinton mistakenly recorded himself doing the washing up, I'd buy the limited edition 12".
Favourite ever project?
'Semiotics of the Tube Station' for TfL. Combined three of my greatest loves: architecture, trains and semiotics.
Pet Hate?
The emoji customer satisfaction machines at airports. I'm an adult going through a security procedure, not a 12-yr-old on Kik.
Soma
---
Soma Ghosh, Senior Analyst
Soma studied semiotics and literature at Oxford University and has been a senior analyst and director of Practical Semiotics since 2006.
An ex- TV and radio producer with her own satirical radio show, Soma particularly enjoys helping to develop communications that respect the audience's intelligence.
She has a particular interest in working with charities, public organisations, LGBTQI and under-represented communities.
Soma appears on literary and film festival panels as a performer and cultural thinker.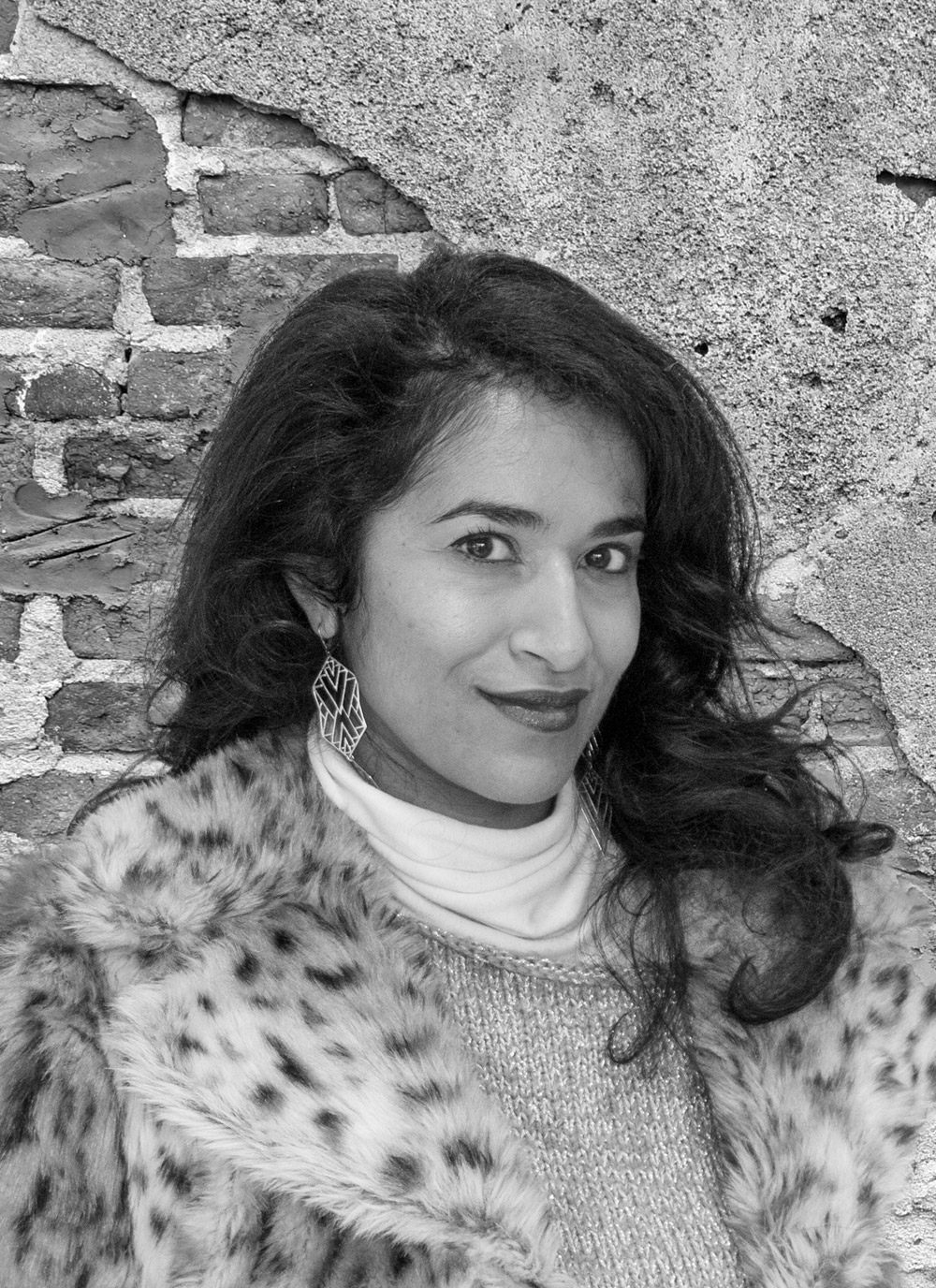 Q&A
What else have you done in life?
Appeared in drag as a priapic Maharajah at festivals.
Provided phone support for HIV+ people via The Terence Higgins Trust.
Sucked fruit for Prince on stage.
Favourite brand?
The Bowie brand. He curated the meaning of 'Bowie' to the very end. He questioned the future while playing the old-fashioned crooner and RnB jazzer; that's what keeps him eternally fresh.
Favourite band?
I tend towards solo artists, DJs, electronic composers. I love guitar, piano, drama. Prince, Bowie, Leonard Cohen and Hendrix are huge influences. Current loves include The Dresden Dolls, Ezra Furman, Billie Eilish.
Favourite ever project?
Transport For London: a project aimed at reducing road deaths by comparing road safety communications and London driving culture. Emotional, psychological and valuable to a huge community.
Pet Hate?
When brands congratulate me for buying their product.
"Highly accessible semiotics with a strong sense of commercial reality... helped us understand what our packaging evoked, and why."
Ros Davis, Head of Research, Colgate-Palmolive UK