Culture-Scope
The Practical Semiotics Blog
---
Emerging into Spring

Hi again.
So, the end of the pandemic seems to be in sight.

Festivals are sold out, holidays are booking up, we're even planning weddings. So how is culture shaping meanings around the return to normality?

Here's a few things that have caught our eye..
---
National Trust's blossom circles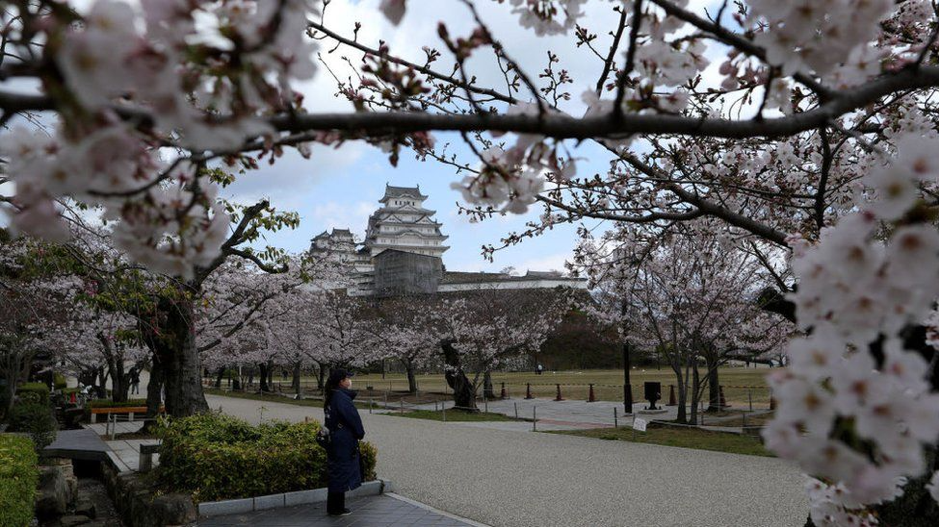 The National Trust is planting cherry and other blossoms across UK cities, starting with 33 circles of trees as part of a commemorative Covid garden in the Olympic park in Newham, London.
It's a British take on the Japanese custom of hanami, all about savouring the momentary scent and sight of blossoms.
Why is it culturally important?
As we arrive, blinking into the light of a post-pandemic world, tree planting brings together our environmental ambitions (green the city), our economic ambitions (build back better) and our social ambitions (a healthy new lease of life for everyone).
We're literally planting seeds for a better future …
DIY gene-editing kits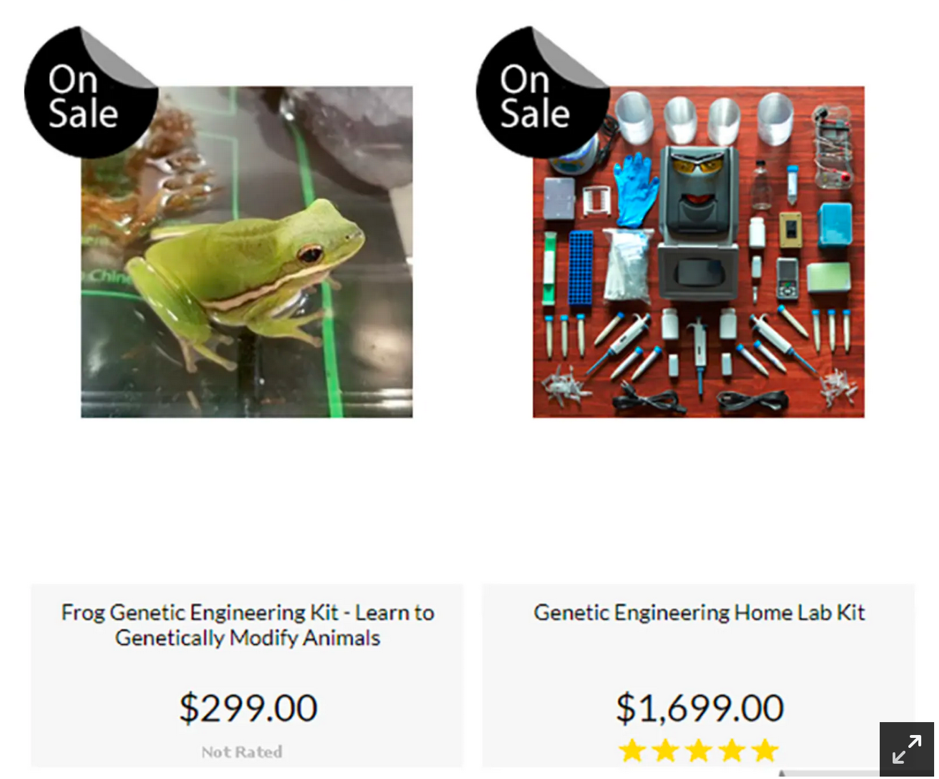 Ever wanted to create a new bacterium out of genetically modified e-coli that you keep in the fridge?
Well, probably you haven't, but now you can, thanks to Odin, a California-based company making genetic-engineering kits for budding garage scientists.
Why is it culturally important?
The pandemic has put bio-science on everyone's lips – we're all 'following the science' and talking like epidemiologists. Expect a long cultural tail, where we're bio-hacking and immunology fact-checking for years to come.
---
Virtual voyeurs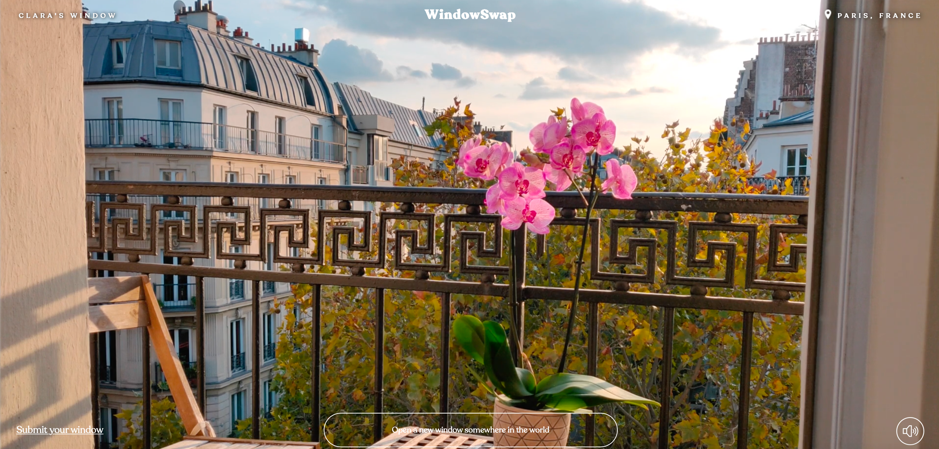 A brilliant response to lockdown cabin fever, WindowSwap takes you to a randomly chosen window anywhere in the world. Users upload the view, and the sounds, from their window, for anyone to share.
We wrote this blog looking through Clara's window on a bright Parisian morning, Edith Piaf's La Vie En Rose wafting out over the mansard roofs.
Why is it culturally important?
The world has never felt so connected. We've all been robbed of those compelling daily moments: the chance sightings, the overheard tune, the surprise encounters that make up life's riches. These windows offer us a much-needed hit of the unexpected and the unfamiliar.
Thanks again for reading!
More next month,
Rob, Soma and Michael
---