Culture-Scope
The Practical Semiotics Blog
---
Three things about hope
To all our friends, colleagues and clients:
In these toughest of times, we'd like to check in, say hi and offer you a few things from popular culture that have inspired, amused and intrigued us over here.
See you on the other side.
Rob, Soma and Michael
---
The Anxious Emperor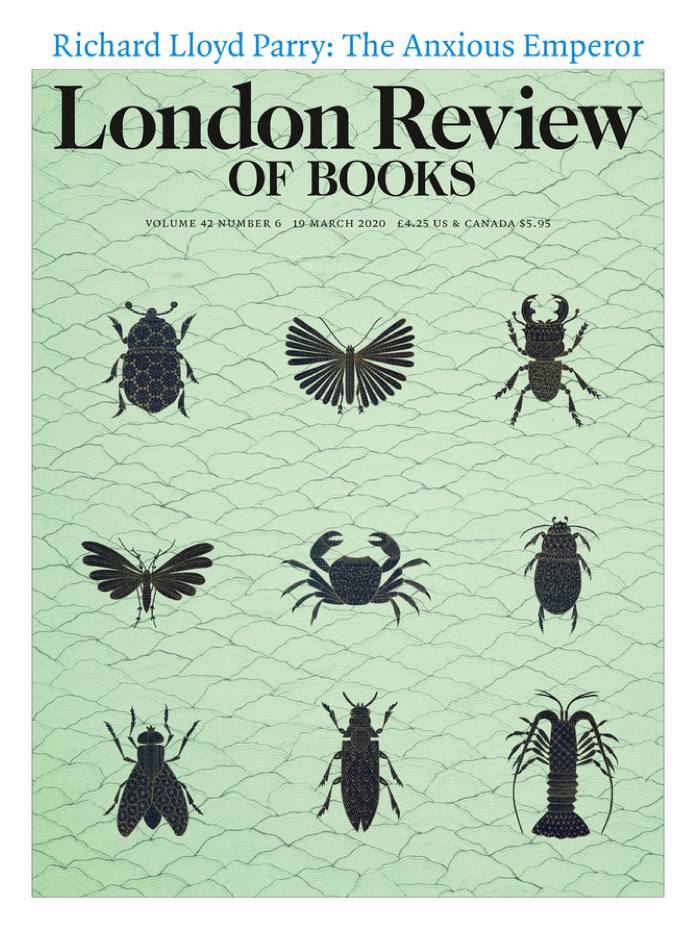 This is a beautifully-written, quietly revelatory long read about contemporary Japan and the role of the Emperor. How is it hopeful? It paints a picture of a contemporary monarch concerned with modesty, thrift and international social justice.
Why is it culturally important?
UK cultural views of Japan seem increasingly limited to sushi, kawaii and manga (We speak as fans of at least one of these things). This piece moves our focus away from consumer culture and towards the deeper historical forces shaping Japanese identity.
---
The Radiohead Public Library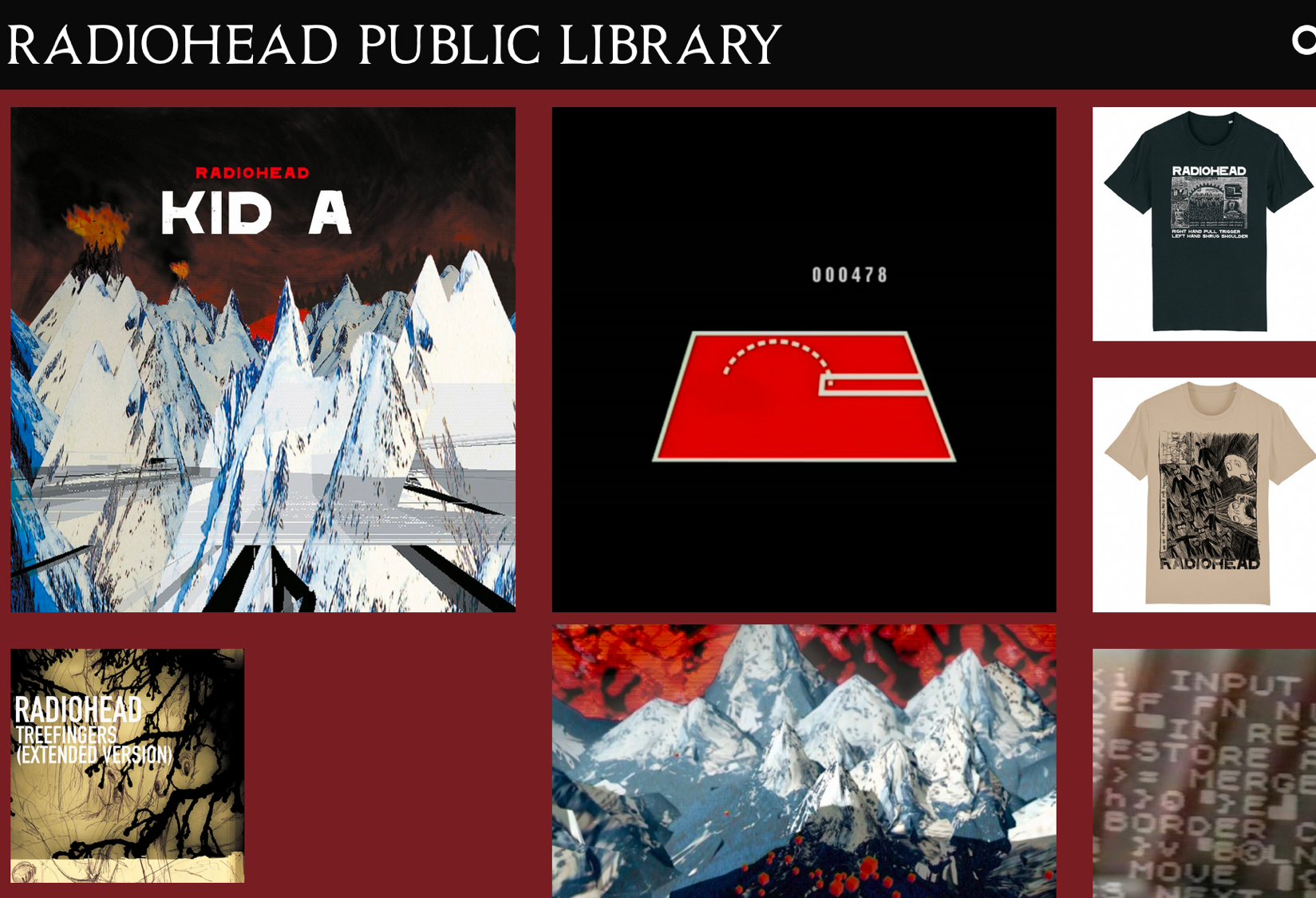 Yes, they're the glummest band in rock n roll, but this is what hope actually looks like in everyday life: raw, real and with plenty to say.
The Radiohead Public Library puts tons of previously unreleased and obscure content online for us to explore.
Bucket-loads of cutting-edge songwriting, story-telling and pop graphics and the usual Radiohead finely-tuned weirdness. And it's free.
Why is it culturally important?
The Radiohead Library takes Instagram, Twitter, Bandcamp and the online shop and puts it all in one gloriously non-linear, anti-algorithmic pile of stuff.
Hard to navigate? Yes.
Super-authentic, counter-intuitive and original? For sure.
And in this post-austerity culture, calling anything a Public Library is a provocative move.
---
Skateistan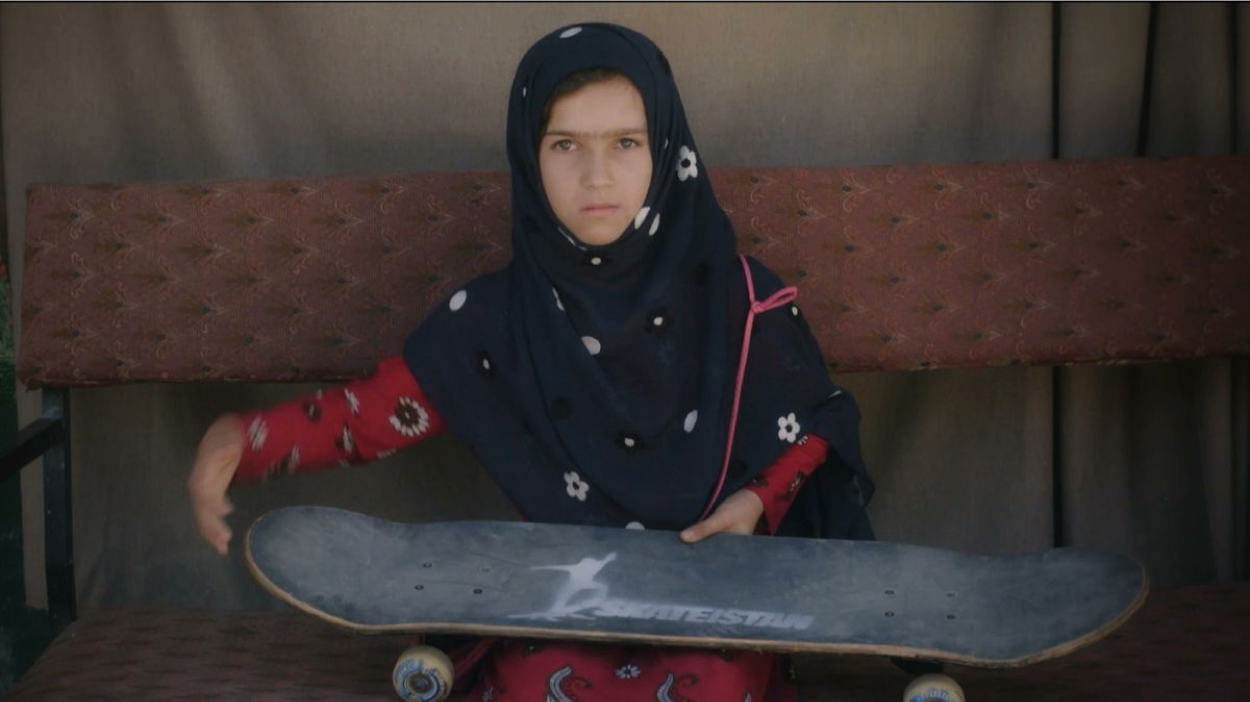 Skateistan is an NGO based in Kabul, Jo'burg and Pnomh Penh that uses skateboarding to help kids learn, bond and deal with tough times.
From its very beginning, skating has always been about pushing back against cultural and physical constraints (even Southern California!) and Skateistan is inspiring new communities to hit the half-pipe!
Why is it culturally important?
They're particularly focused on getting girls to the skate-park, which has got to be a good thing (not least because girls have better balance than boys (Google it!)
It's a #thisgirlcan for developing communities and forces us to re-think the old cultural stereotype of the 'slacker skater'.
Thanks for reading.
Look after yourselves and your neighbours,
Rob, Soma and Michael